Pre-Pharmacy Mentorship Program


By Partnering with our Pharmacist advisor, you will benefit from an experienced mentor who was once in your shoes.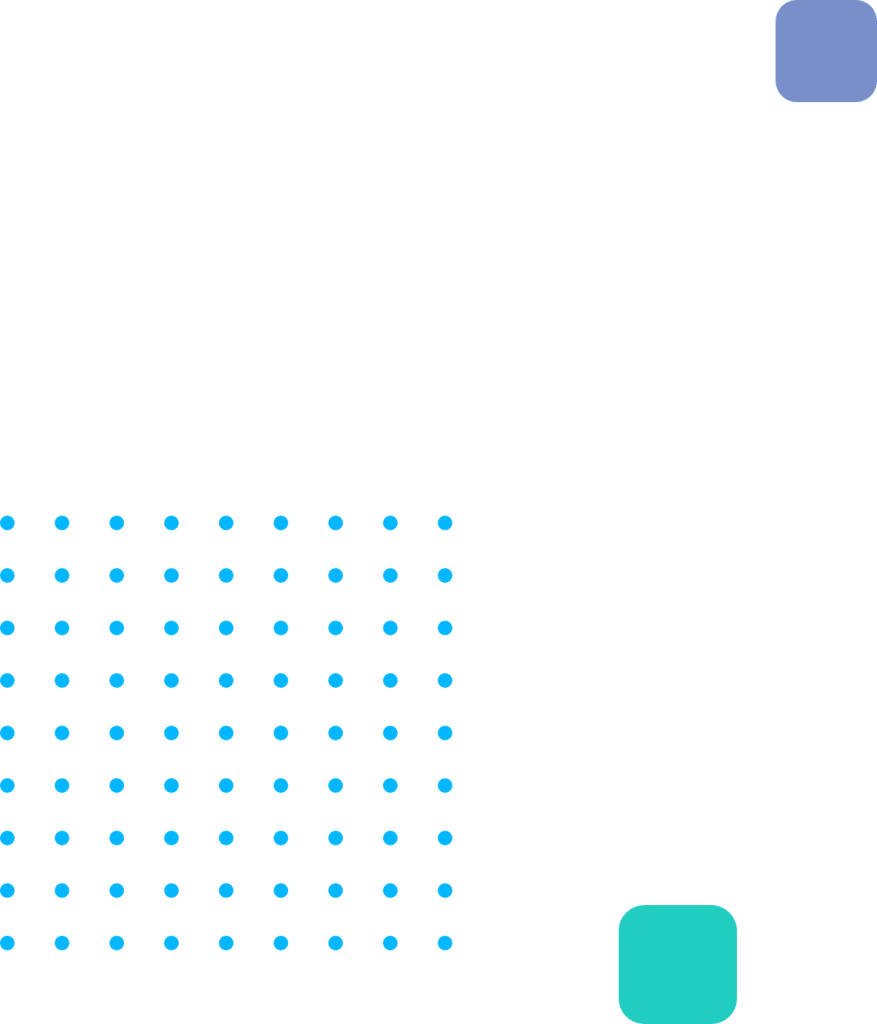 Our personalized mentorship program pairs aspiring Pharmacists with an expert practicing PharmD!
One-on-one personalized mentoring with our PharmD Advisor:
Dr. Amanda Abdulbaki
Pre-Pharmacy Mentorship
Program (PPMP)
Gain step-by-step guidance as you embark on the journey to Pharmacy School with one-on-one personalized mentoring with Dr. Amanda Abdulbaki. 
PPMP seeks to provide a tailored strategic advising plan to help you successfully transition from a Health Pre-Professional Student to a Strong Pharmacy School Applicant.
Meet Your PharmD Advisor / Mentor
Dr. Amanda Abdulbaki, PharmD
Dr. Amanda Abdulbaki grew up in Damascus, Syria, and moved to the United States in 2012 to pursue her pharmacy journey. With determination and a lot of planning, Dr. Abdulbaki quickly began working as a pharmacy technician while completing pre-pharmacy studies and gained valuable knowledge and experience prepared for pharmacy school. Dr. Abdulbaki explored various practice settings throughout her clinical rotations and professional experience and graduated with her Doctor of Pharmacy degree in 2019 from Mercer University in Atlanta, Georgia.

Dr. Abdulbaki then moved to Des Moines, Iowa, to complete a post-graduate executive fellowship in association management at the Iowa Pharmacy Association. During her fellowship, she advanced the pharmacy profession by providing education, working on pharmacy policies and advocacy, leveraging relationships with key stakeholders to resolve pharmacy issues, and precepting pharmacy students on rotation at IPA. Following her fellowship year, Dr. Abdulbaki began her new role at IPA as Director of Membership and Engagement. In her current role, she works to demonstrate, create, and deliver the value of membership for pharmacists, pharmacy technicians, student pharmacists, and pharmacies. Dr. Abdulbaki also takes care of patients in the community setting as a pharmacist at Hy-Vee Pharmacy. Dr. Abdulbaki has a passion for mentoring students and meeting them where they are in their professional journey to create a successful plan.
Chose Your Mentorship Plan
Access Resource Materials & Answer Detailed Questionnaire
Review Customized Mentorship Plan Created By Dr. Amanda Abdulbaki
Meet Your Mentor via Live Zoom Sessions & Implement Your Tailored Mentorship Plan