Certified Clinical Medical Assistant (CCMA)


8-week online self-paced clinical medical assistant certification
course for Pre-health Students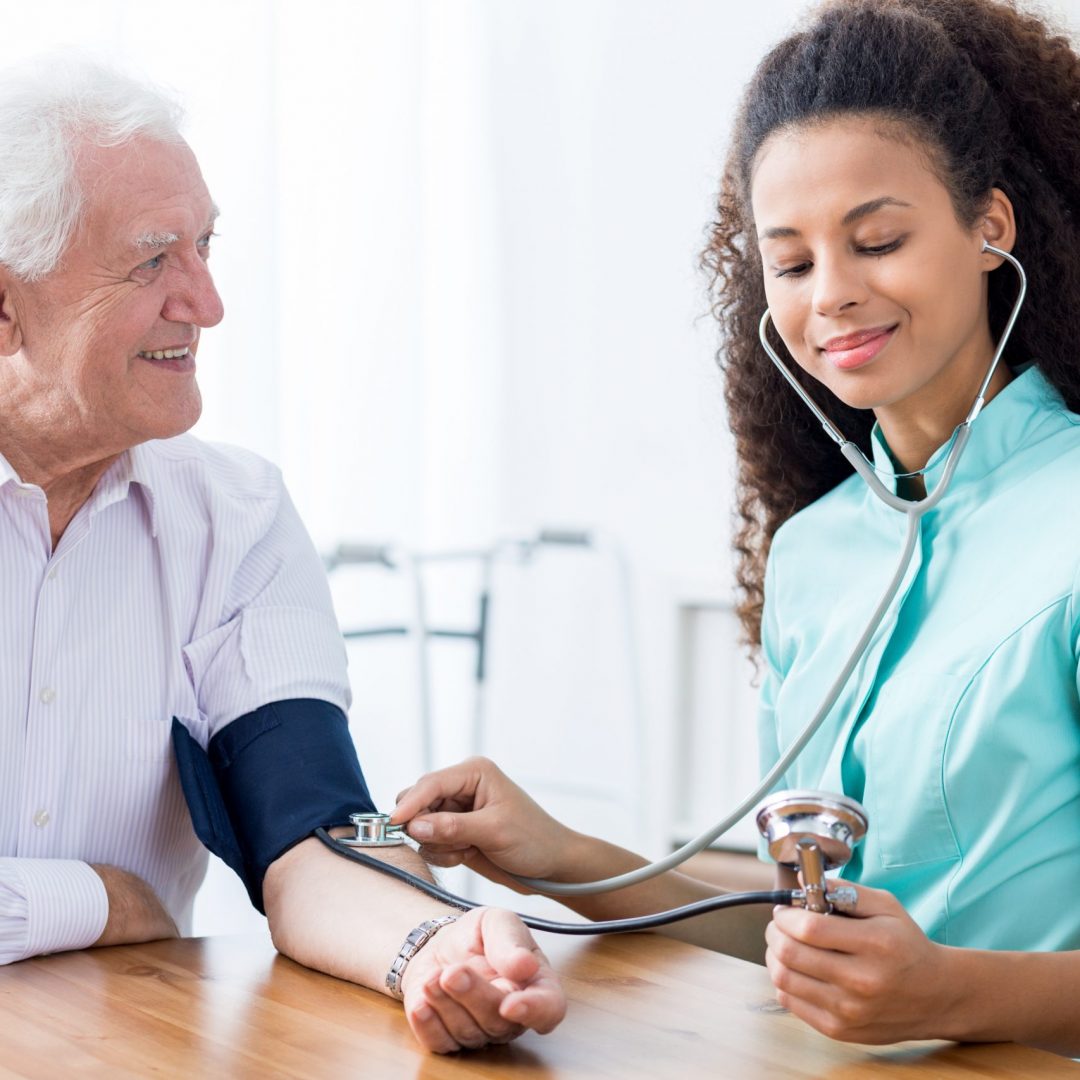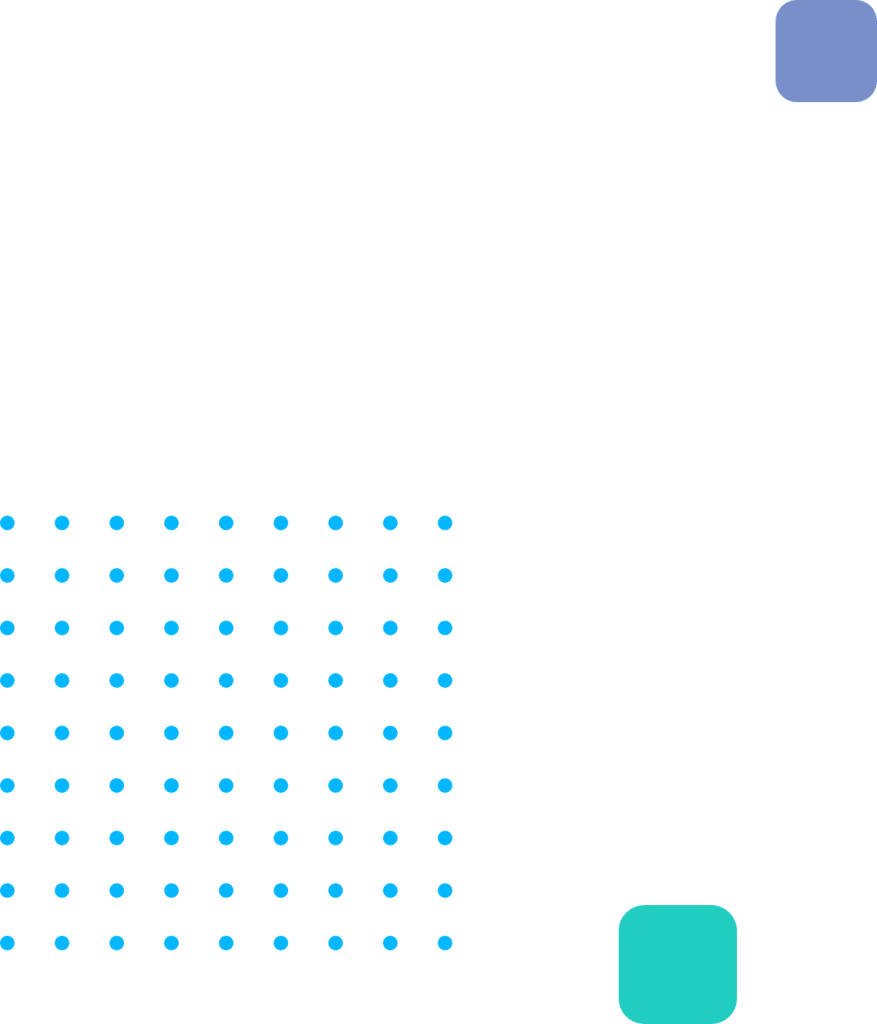 This fully online course is an 8-week self-paced program ideal for health science students seeking healthcare experience prior to starting/ applying to medical, physician assistant (PA), or nursing school.
After successfully completing the course, students will take the National HealthCareer Association (NHA) certification exam to obtain a nationally accredited certification as a Certified Clinical Medical Assistant (CCMA).
This course combines curriculum from 3 valuable patient-care disciplines:
Upon completion of this course and credentialing exam, students will obtain a nationally accredited certification (CCMA) which may be used to confidently seek healthcare/ patient care experiences in various scopes of medicine, including hospital and clinic settings, surgical specialties, diagnostic testing centers, nursing homes, hospice, diagnostic testing centers, etc.
All three disciplines play an integral role in our healthcare system through their direct work with diverse patients in various clinical specialties and settings. This course combines the essential skills from each patient care discipline into an expert curriculum that will advance your clinical skills and knowledge and prepare you to work in diverse clinical practices as a certified clinical medical assistant (CCMA).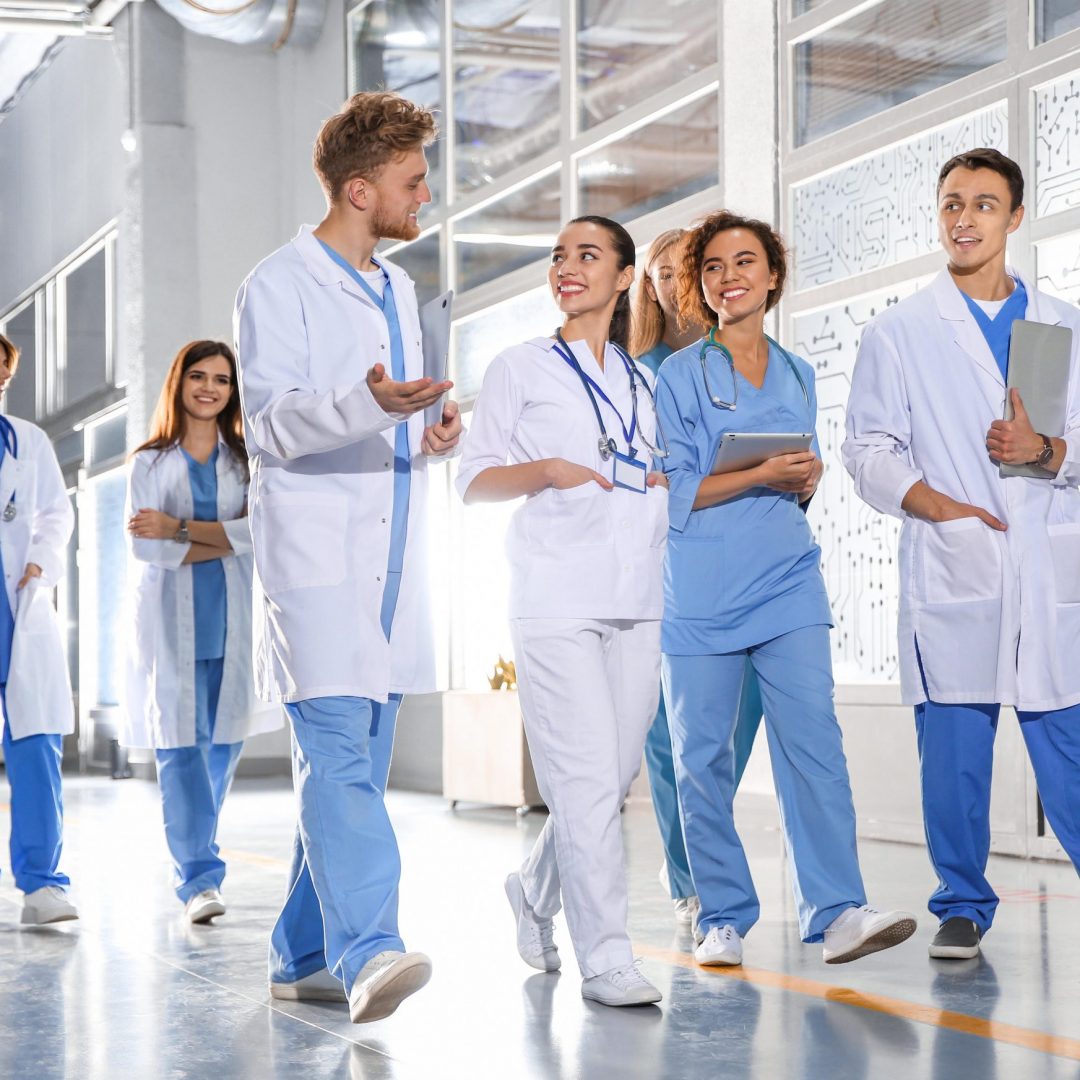 National Healthcareer Association (NHA) reports medical assistants to be one of the fastest-growing occupations. CCMA is usually found working in outpatient clinics and private doctor's offices. They are an integral part of the medical team and contribute to the flow of patient care through a wide range of duties, including obtaining detailed patient history, obtaining vital signs, administering point of care testing, medications, injections & vaccinations; They also assist with a variety of clinical procedures including minor surgical in-office interventions which require sterile protocol. Furthermore, they prepare patients for X-rays, take electrocardiograms, remove sutures, conduct wound care, change dressings, collect specimens & order proper laboratory studies, etc. They also facilitate communication between the patient and other health care professionals.
PCTs generally work in the hospital, intensive care unit, emergency room, cardiac care unit, rehabilitation facilities, and nursing homes. They usually work closely with the nursing staff to deliver patient care through various responsibilities, including obtaining vital signs, collecting laboratory specimens, conducting ECGs, transporting patients & assisting with ambulation, administering medications, etc. Furthermore, PCT is trained to monitor and change Foley catheters, set up feeding tubes, set up IVs, provide patient hygiene including bathing, oral care, peri-care, and maintain patient rooms, etc. Because PCT predominately functions in hospital settings, Cardiopulmonary Resuscitation (CPR) is a top skill they must embody.
ECG technicians perform various diagnostic tests that help providers diagnose and treat cardiovascular problems in patients. ECG techs generally work in the hospital to conduct 12-lead ECG, monitor ECG tracings, administer cardiac exercise stress tests, monitor vital signs (blood pressure, oxygen saturation, heart rate) in response to exercise. ECG technicians are trained to identify critical heart rhythms and diagnosing respective heart conditions. They embody strong communication capabilities, both written and verbal, with patients and physicians as they are in charge of collecting all cardiovascular data and reporting it to providers. They are responsible for explaining all diagnostic testing procedures to patients, answering all questions, and ensuring the patient's safety and comfort. 
PA, nursing, and medical schools value applicants' GPA and test scores and seek prospective students with passion and commitment to medicine displayed through a diverse set of healthcare experiences.
We sought to help students gain their healthcare experiences by creating a course that provides students with comprehensive clinical education and skills to be applied in various clinical settings to treat a wide range of patients with diverse illnesses and conditions.
A CCMA certification can help boost your PA, medical, or nursing school application as it highlights your clinical competency in diagnostic & treatment procedures, direct patient care skills, and complex medical decision-making capabilities, to name a few!
Inspiring Stories From
Our Alumni
Helpful instructors, interactive course work, real-life application and seminars.
I gained so much from this course that prepared me for PA school. From valuable clinical training to expert advice regarding my PA school applications. I Highly recommend this program!!
This course is affordable and convenient. With this certification, you can land a healthcare job practically in any specialty you want. Seriously best investment I've made for my future! I landed a MA job in an Internal Medicine Clinic and am finally gaining clinical experience before med school! Super excited!!
Convenience & Accessibility
Pre-health Students Need