Clinical Research Certifications for Pre-health students
accredited Clinical Research program designed for Pre-Health Students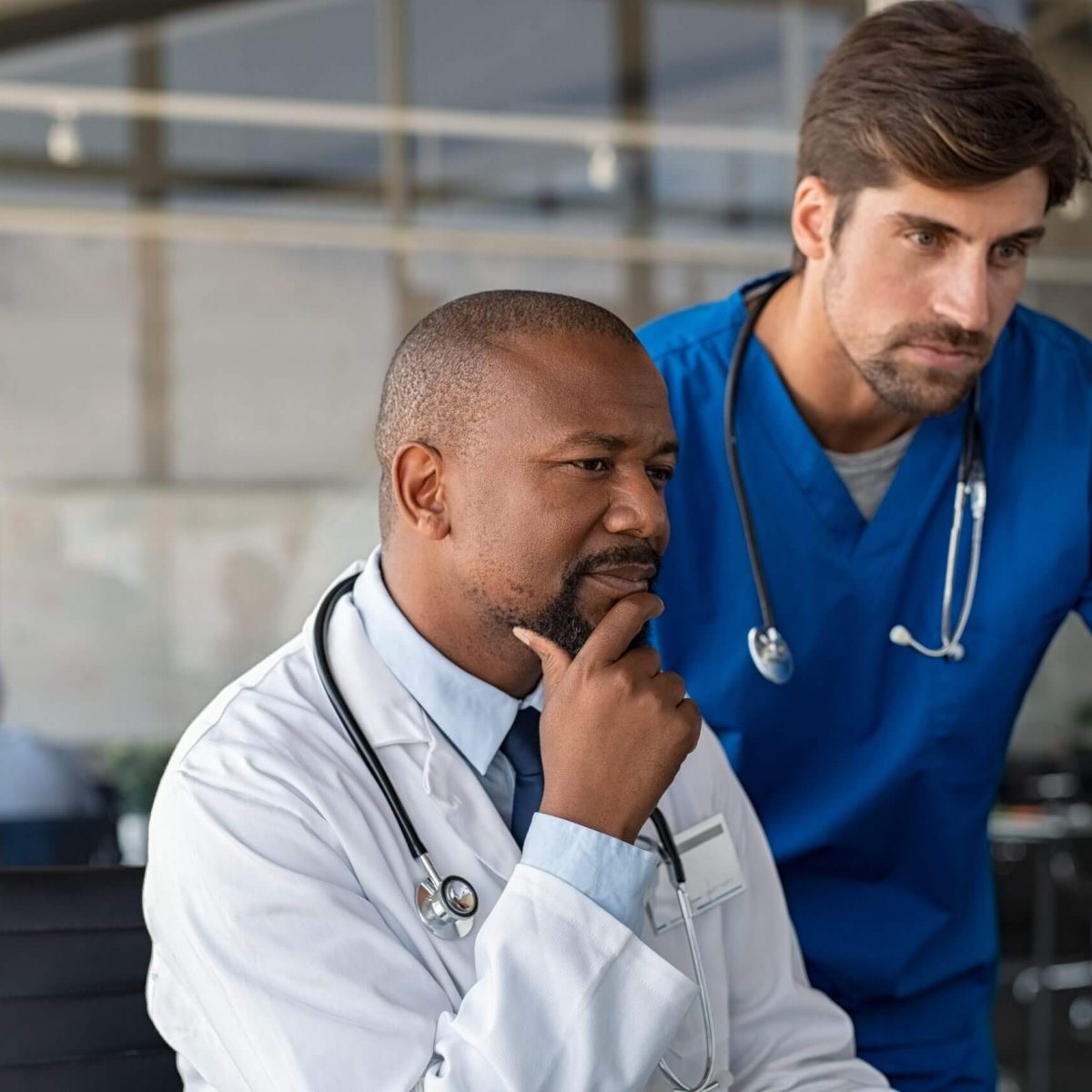 Work along side providers and patients in Clinical research by getting certified as a CTA, CRC, or CRA
Pre-health students can work in the clinical research field as a clinical research assistant, coordinator, or associate during and/or after their undergraduate schooling. Getting certified by an accredited program is key to having your resume and skill-set stand out when applying to these positions.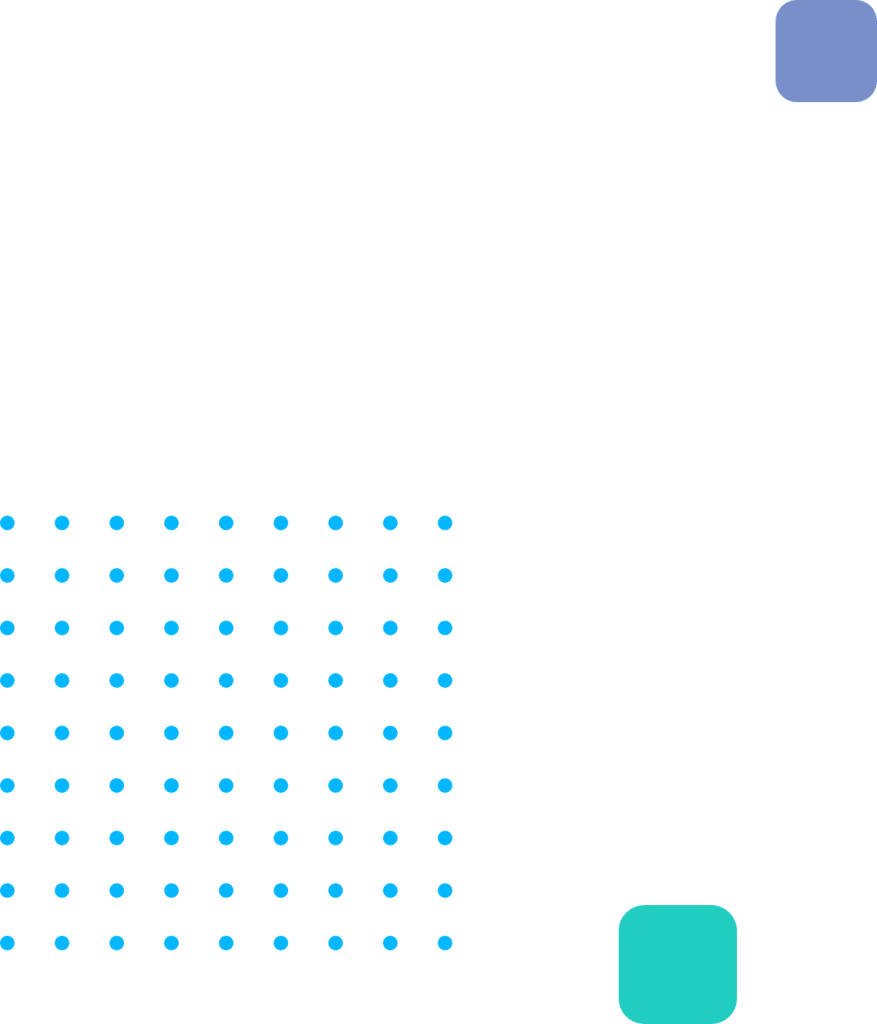 About our Non-profit Partner
CCRPS is one of the only major US-based ACCRE, ACCME, ANCC, ACPE, and Transcelerate Biopharma accredited CRA certification courses that accepts students with no prior background for certification.
This is because our course is thorough and created by Senior CRAs who have been in the field for long enough to understand what you need to know to begin working and applying. The course can be completed in as little as 7 days with dedicated full-day study time. During COVID, CCRPS is offering 2-6 month tuition payment plans with significantly reduced enrollment costs to help assist students during this time.
Clinical Research Associate
A Clinical Research Associate or Coordinator directs and supervises clinical trials that are run by physicians, nurses, and other science-degree holders. Best of all; many of these positions accept remote staff (and some allow you to travel 45-75% with full expenses including travel, accommodation, meals, and other per-dime expenses covered).
Clinical Research Training can help you save money while also increasing your salary. CRA's with our level of training can expect to make between $6,500-$12,000 a month with an estimated promotion rate of 33% a year: an amount that is uncommon in other science-degree careers. A minimum of a bachelors degree is required to work as a CRA but for pre-health students this can be a great opportunity during their gap year.
Many premeds and pre-PA students work as CRAs and get great letter of recommendations and connections due to working in an environment around senior physicians who run these trials. During the COVID era, the certification alone is an effective way to show to medical and PA schools your seriousness about research and trials.
The educational requirement for a clinical research assistant is at the very least a high school diploma or associate degree in a health science. That's the least requirement, although more employers now prefer a B.Sc degree. Even if you don't have a health science degree. if you took sciences related courses like nursing, life sciences, medical science, biotechnology, you should absolutely let the companies you are applying to know.
The salary of a clinical research assistant can vary depending on different factors like location, institution or employer etc. However, the average yearly salary is $41,000 at an hourly average of $17. It can rise as high as $55,000 or as low as $32,000.
Clinical research coordinators' main task is to administer the clinical trials. Primary responsibilities normally include administering questionnaires, informing the participants about the objectives of the study, collecting data, and managing all the trials. Additionally, they have to adhere to all trail standards that have been set and also participate in recruitment of the subjects.
A clinical research coordinator's pay has quite an upward trend. If a clinical research coordinator is a new entrant that has experience of less than five years, they earn a salary of around 43,000 dollars.