Pre-Physician Assistant Mentorship Program


By Partnering with our PA-C advisor, you will benefit from an experienced mentor who was once in your shoes.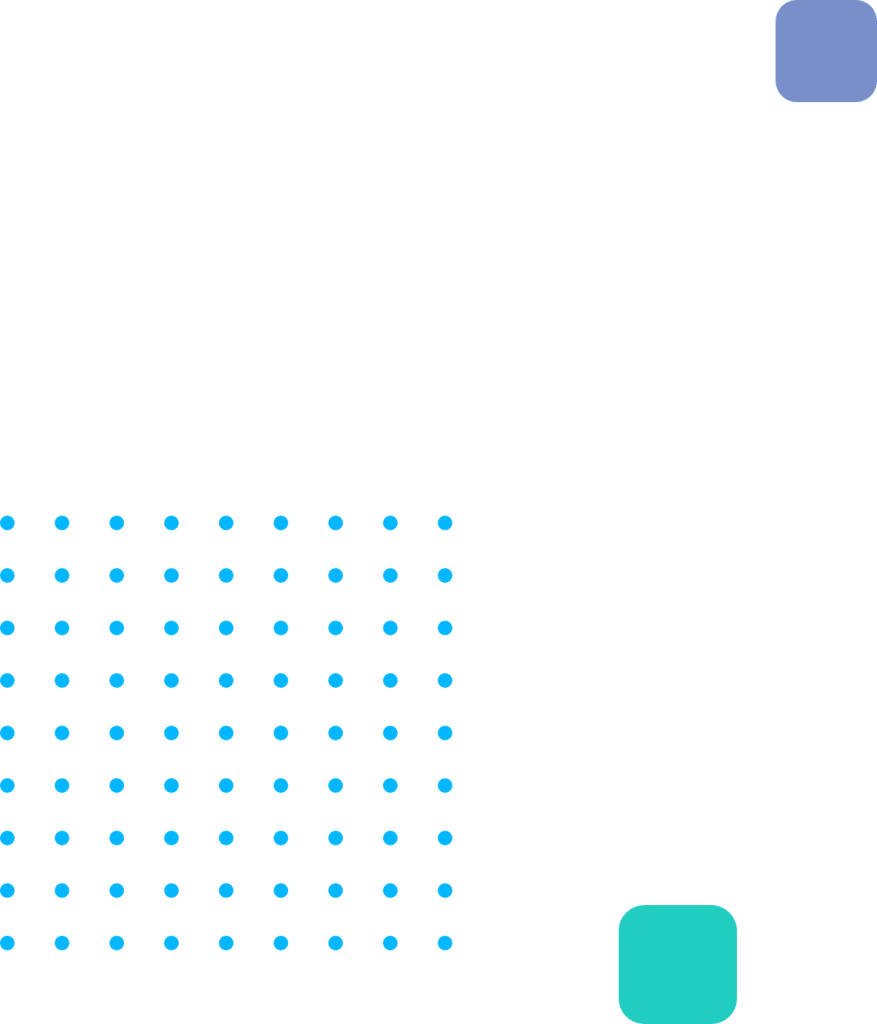 Our personalized mentorship program pairs aspiring physician assistants with an expert practicing PA-C!
One-on-one personalized mentoring with our PA-C Advisor:
Jasmina Salcinovic-Spahic, PA-C, DMSC, MMSC, MHA, DFAAPA.
Pre-Physician Assistant Mentorship
Program (PAMP)
Gain step-by-step guidance as you embark on the journey to PA School with one-on-one personalized mentoring with Jasmina Salcinovic-Spahic (PA-C).
PAMP seeks to provide a tailored strategic advising plan to help you successfully transition from a Health Pre-Professional Student to a Strong PA School Applicant.
Meet Your PA-C Advisor / Mentor
DR. JASMINA SALCINOVIC-SPAHIC, PA-C, DMSC, MMSC, MHA, DFAAPA.
Dr. Jasmina Salcinovic-Spahic was born and raised in Bosnia during a tragic time of conflict and war. In 1997, alongside her family, Jasmina emigrated to the U.S. as a refugee of war. "From an early age, I felt driven to help people through medicine. There was a definite shortage of medical professionals in Bosnia during the war."
As an undergraduate student (Georgia State University – B.S. in Psychology with Biology minor, class of 2005), Jasmina Salcinovic-Spahic had plans to go to medical school. While working as a pharmacy technician, a physician introduced her to the PA profession. She shadowed PAs in family practice, dermatology, and orthopedics and instantly fell in love with the profession. "I loved the flexibility being a PA offered." She was inspired to apply to PA school and was accepted to Emory University's PA program for the Class of 2008 as the only student from Bosnia in her program at that time.
Jasmina has also completed both a master's degree in healthcare administration from Des Moines University (December 2018) and a Doctorate of Medical Science (January 2020) from the University of Lynchburg with a fellowship in medical hematology-oncology.
Chose Your Mentorship Plan
Access Resource Materials & Answer Detailed Questionnaire
Review Customized Mentorship Plan Created By Jasmina Salcinovic-Spahic (PA-C)
Meet Your Mentor via Live Zoom Sessions & Implement Your Tailored Mentorship Plan