Certified Pharmacy Technician (CPhT)
12 week online self-paced certified pharmacy technician
course for Pre-Pharmacy /Pre-Health Students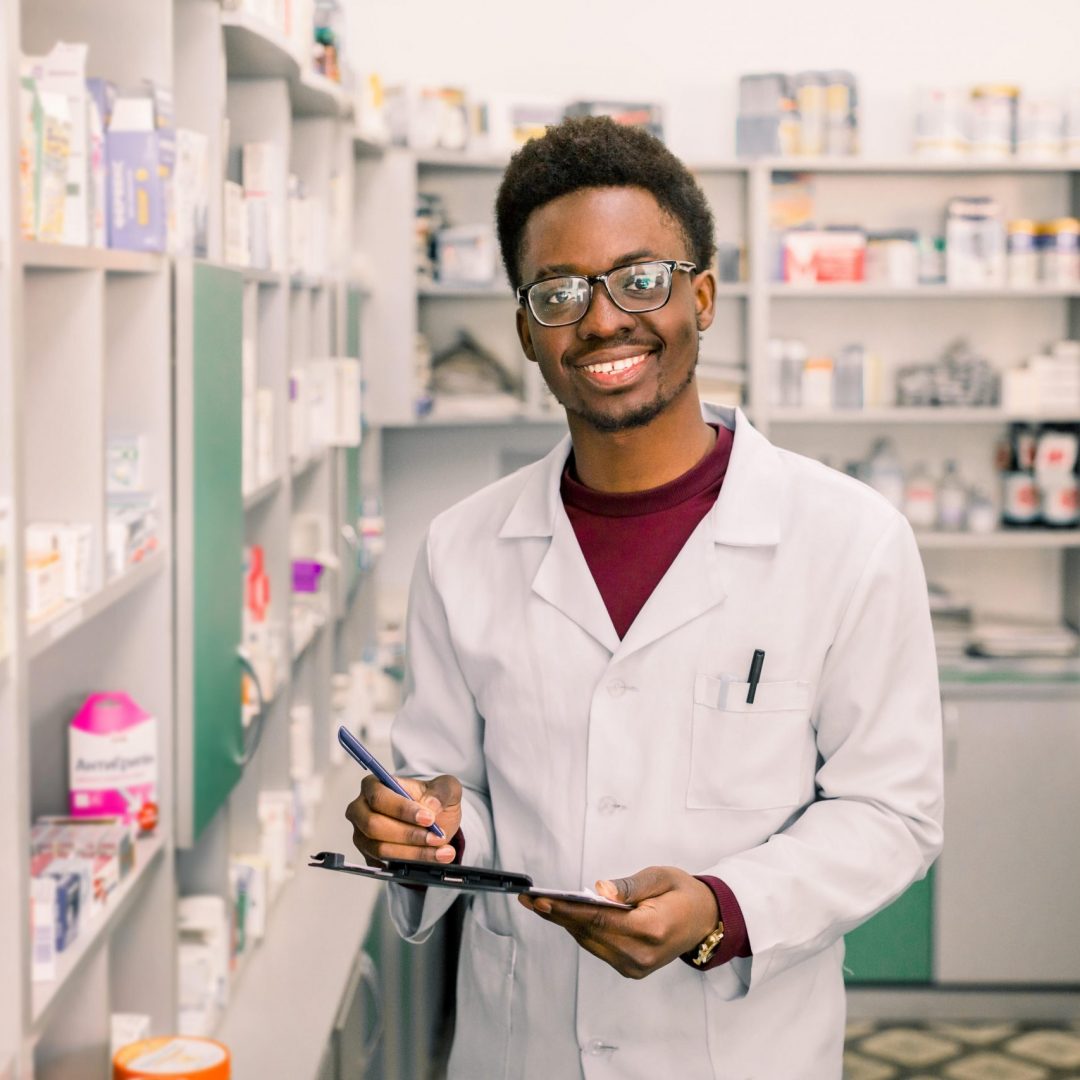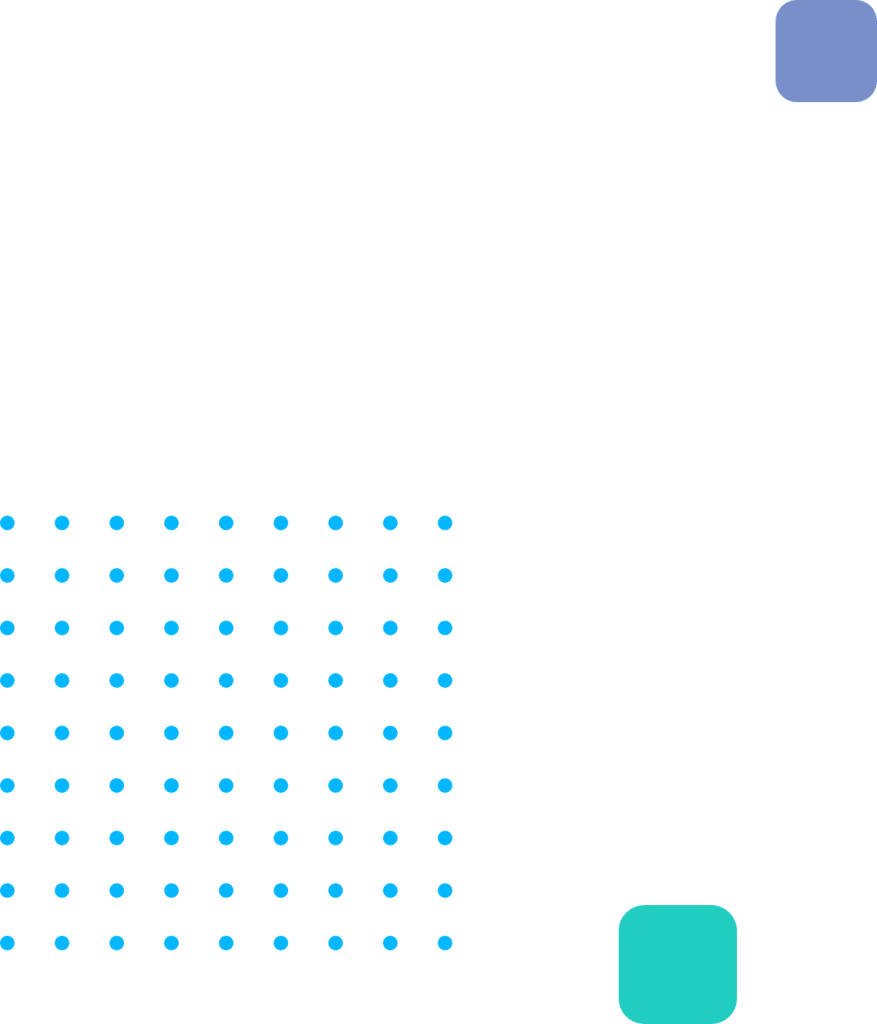 Invest in your future and prepare for pharmacy, medical,
or PA school with a CPhT certification!
As a Pharmacy Technician, You Will Collaborate with Pharmacists and Other Healthcare Professionals as you Gain Valuable Pharmacy Experience in Both Retail & Hospital Settings.
Pharmacy technicians assist and support licensed pharmacists and other healthcare professionals to:
This fully online pharmacy technician training & certification course is a 12-week self-paced program ideal for pre-pharmacy, pre-med, or pre-PA students interested in working with patients, pharmacists, and other healthcare professionals in pharmacy settings.
After Successful Completion of the course you'll be eligible to take:
We have partnerships with Walgreens and CVS/Pharmacy nationwide. With us, you'll receive the opportunity to complete your pharmacy technician externship and receive hands-on pharmacy technician training.
Convenience & Accessibility
Pre-health Students Need